UPDATE POWERMAN ALSDORF 2021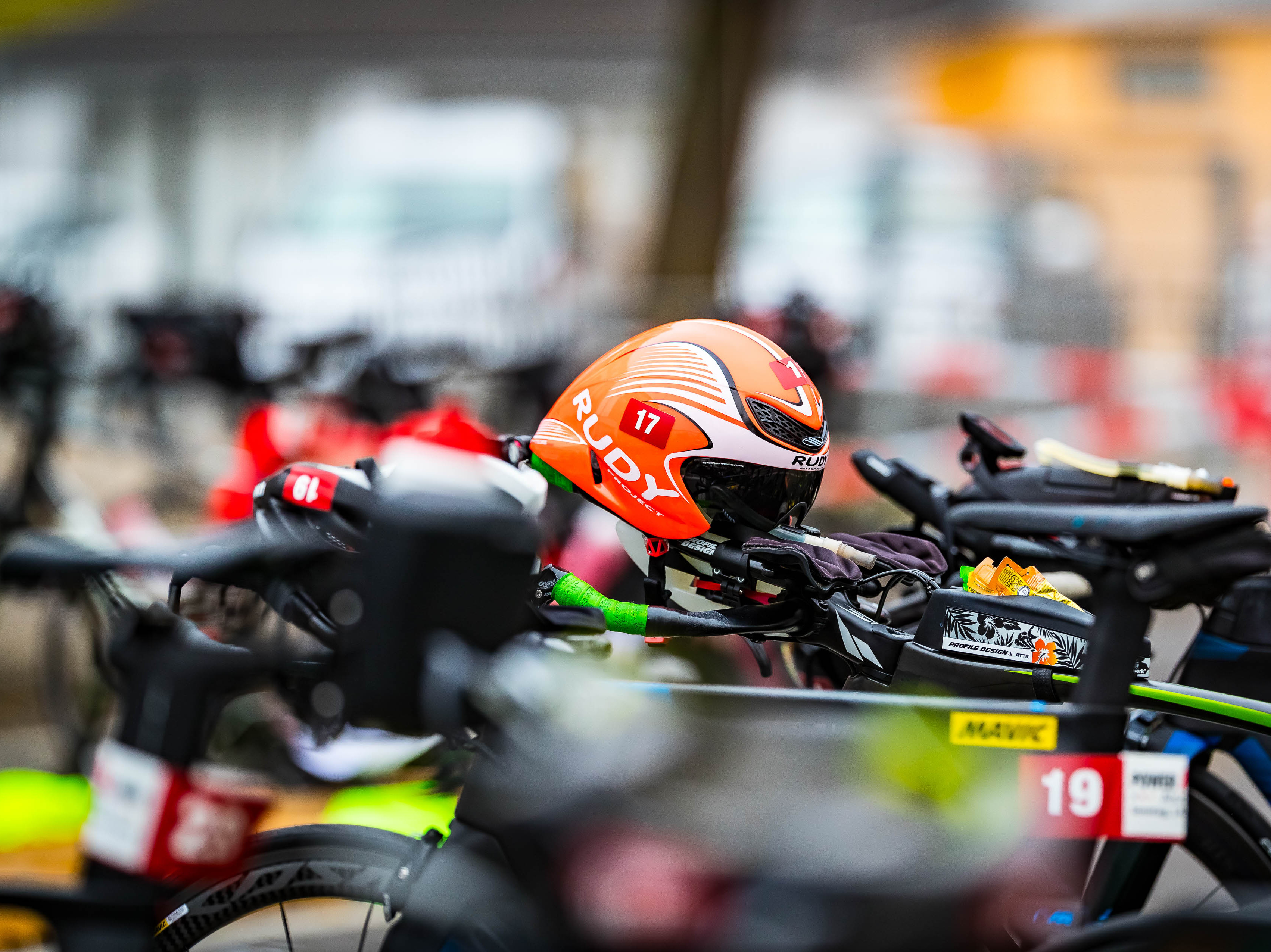 Liebe Powerman Alsdorf Gemeinde!
Wir möchten Euch über das aktuelle Geschehen informieren und einen Ausblick über den Powerman Alsdorf geben:
Wir haben den zuständigen Behörden unser Infektionsschutzkonzept für den Powerman Alsdorf am 15. August 2021 eingereicht. Dies beinhaltet unter anderem:
Keine Zuschauer
Alle Teilnehmer*innen die nicht geimpft sind, müssen einen aktuellen negativen Corona-Schnelltest vorlegen
Keine Pasta Party
Angepasste Siegerehrung
Alle deutschen Teilnehmer*innen erhalten per Post die Startunterlagen zugeschickt.
Zum 01. Mai werden wir den "Athlete Guide" veröffentlichen. Dort könnt Ihr alle wichtigen Punkte nachlesen.
Falls wir trotz der getroffenen Maßnahmen keine Genehmigung für unsere Veranstaltung erhalten sollten, werden alle angemeldeten Teilnehmer*innen automatisch auf das neue Datum im April 2022 transferiert.
Sollte das neue Datum terminlich nicht passen, bekommen jene Teilnehmer*innen das gezahlte Startgeld zurückerstattet.
Dieses Vorgehen ist mit den Verbänden abgestimmt.
Wir hoffen, mit dieser Regelung allen Teilnehmer*innen in dieser weiterhin schwierigen Situation die bestmögliche Lösung anbieten zu können. Natürlich könnt Ihr uns im Prozess unterstützen: Meldet Euch zeitnah für den Powerman Alsdorf am 15. Alsdorf 2021 an und gebt uns damit Rückenwind für die vorstehenden Verhandlungsrunden. Nur mit Euch hat unser Sport eine Zukunft. Wir halten Euch weiterhin auf den Laufenden.
Mit sportlichen Grüßen
Patrick Thevis
Racedirector Powerman Alsdorf
thevis@freenet.de
+++ ENGLISH VERSION +++
Dear Powerman Alsdorf Community!
We want to inform you about the current process and give you an preview on Powerman Alsdorf on August 15th 2021. We submitted our infection & health protection concept for the Powerman Alsdorf towards the responsible authorities. This includes, among other things:
No spectators
All participants who are not vaccinated must present a current negative Corona rapid test
No pasta party
An adapted award ceremony
All German participants will receive their starting package by mail.
On May 1st we will publish the "Athlet Guide". There you can read all the important regularities.
In case we do not receive approval for our event despite the measures taken, all registered participants will automatically be transferred to the new race date in April 2022. If the new date will not fit into athletes' schedule, the participants will receive their paid entry fee back.
Our approach has been approved and confirmed by all participating associations.
We hope that we can offer all participants the best possible solution in this difficult situation. Of course you can support us in the process: Register as soon as possible for the Powerman Alsdorf on 15th Alsdorf 2021 and give us tailwind for the above negotiation rounds. Our sport has a future only with you. We will keep you updated!
Best regards
Patrick Thevis
Racedirector Powerman Alsdorf
thevis@freenet.de
Share this post
---