*** EM & DM beim Powerman Alsdorf 2021 ***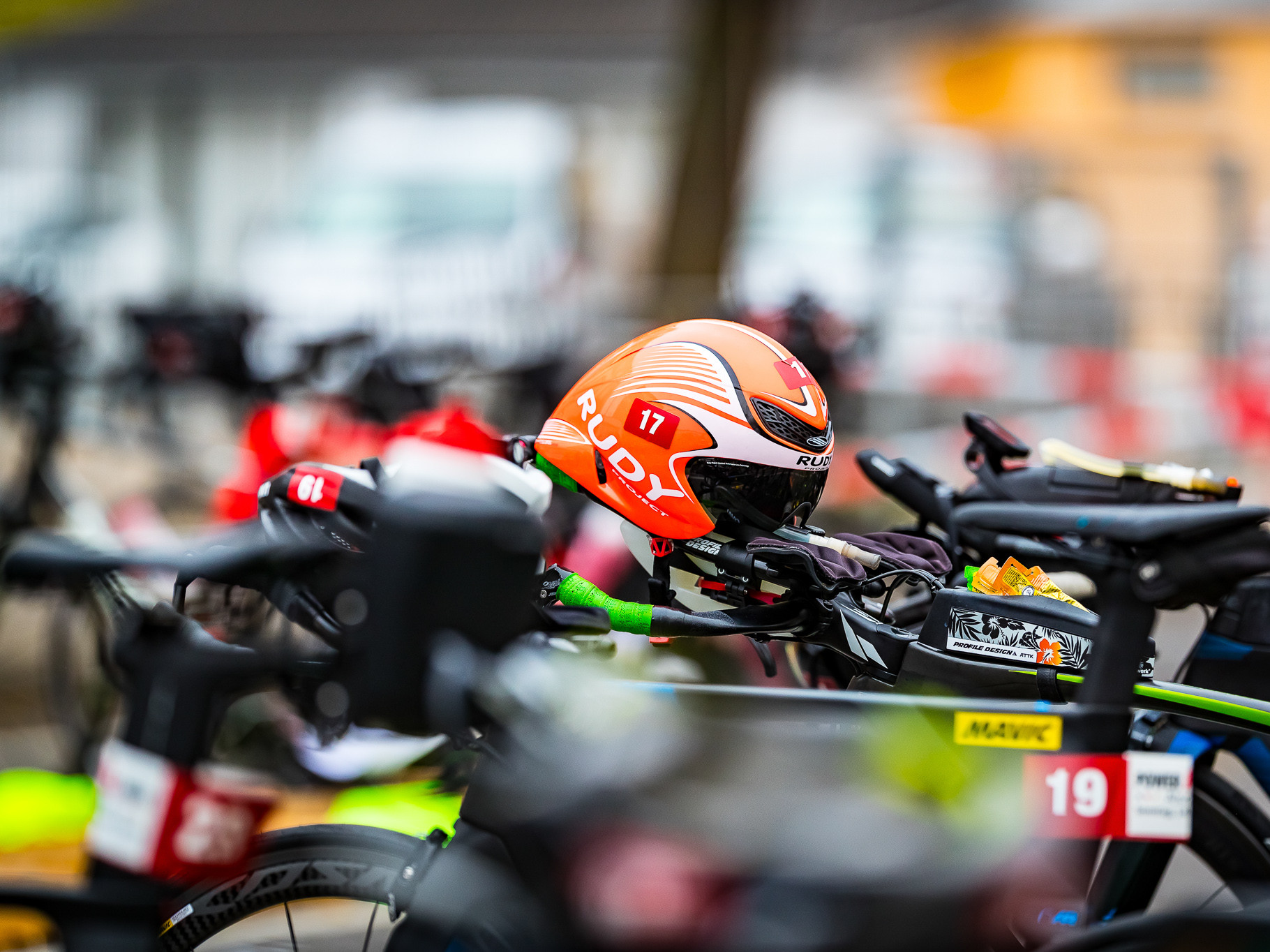 Liebe Powerman Alsdorf Gemeinde,
am 15. August 2021 finden beim Powerman Alsdorf die Europameisterschaften und die Deutschen Meisterschaften im Duathlon über die Distanz, 10 Kilometer Laufen, 60 Kilometer Radfahren und 10 Kilometer Laufen, statt.
Für die Jedermann-Strecke bietet der Marathon-Club Eschweiler die sehr beliebte Powerman Sprint Distanz über 5 Kilometer Laufen, 20 Kilometer Radfahren und 5 Kilometer Laufen an. Alle Wettkämpfe beim Powerman Alsdorf werden 2021 als "non-drafting" (Windschattenverbot) Rennen ausgetragen.
Wir sind unglaublich dankbar über das Vertrauen und die Loyalität von Euch in dieser schwierigen Zeit und werden alles dafür tun, am 15. August 2021 das bestmögliche Rennen zu organisieren.
Mitte Dezember werden alle Athlet*innen von uns eine E-Mail mit dem 25% Rabatt-Code erhalten. Für Mitte Januar planen wir die Öffnung der Online-Anmeldung. Den genauen Ablauf werden wir Euch in der Dezember E-Mail erläutern.
Bis dahin ist allerdings das Wichtigste, dass alle gesund bleiben und wir uns alle fit im kommenden Jahr in Alsdorf sehen.
Mit sportlichen Grüßen
Patrick Thevis
Racedirector Powerman Alsdorf
+++ English Version +++
Dear Powerman Alsdorf family,
On August 15th, Powerman Alsdorf will host the European and the German Duathlon Championships of 10k running, 60k cycling, 10k running.
Additionally, the event organizer Marathon-Club Eschweiler will provide an open sprint race of 5k running, 20k cycling and 5k running. All competitions are non-drafting races.
We are extremely happy about your commitment and loyalty in these extraordinary circumstances and we are determined to organize the best possible race on August 15th.
In mid-December, all athletes will receive an email from us with their individual 25% discount code. We are planning to open the online registration by mid-January 2021. In December, we will provide detailed instructions for the registration process to all discount-eligible athletes via email.
The well-being of our athletes is most important to us. We hope to have a great reunion with all duathletes being healthy and excited for the race in Alsdorf back in August 2021.
Best regards
Patrick Thevis
Racedirector Powerman Alsdorf
Share this post
---