"A Second Chance to Deliver a European Championship Duathlon for Everyone!"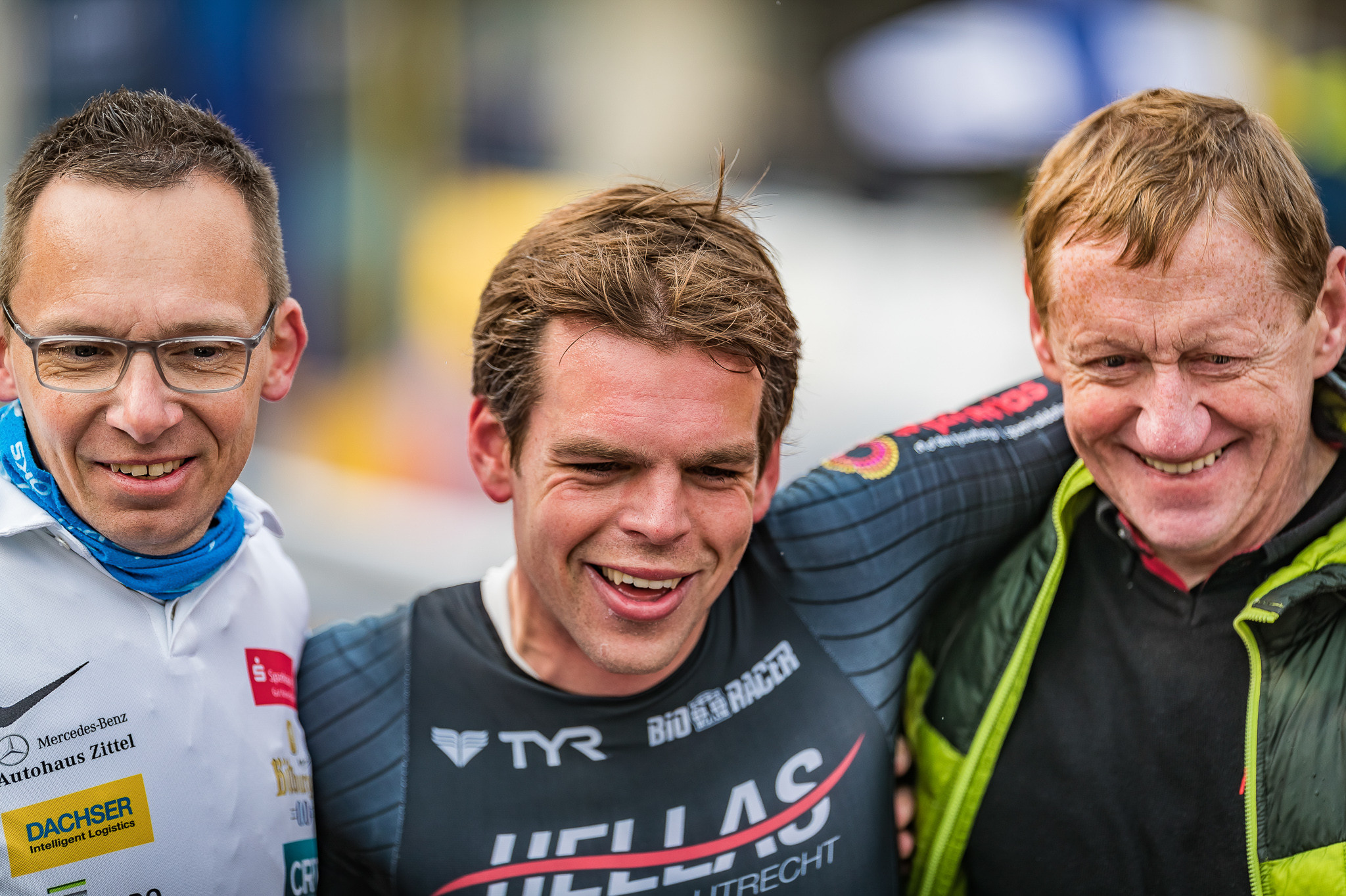 ETU and IPA started together with a joined Duathlon Championship in 2012.
This means that in 2021, we can celebrate as partners our 10th anniversary at the the Powerman ETU European Duathlon Mid Distance Championships on August 15th in alsdorf
2020 has not been and still is not any easy year and we all suffered in some way from COVID-19.
The nice German city of Alsdorf with friendly and very supporting people would have been the first European Championships in Germany which were cancelled by the German Government only a few weeks before the race weekend.
Everything had been prepared to guarantee a safe and solid race for everybody.
All the work and investments were gone and nobody saw it.
This was a very painful experienceand a huge disappointment, not only for everybody involved in the organization, but also for the participants who had trained very hard to make a good impression at the championships.
However, the mayor of Alsdorf, Alfred Sonders, and the organizing team lead by Patrick Thevis have shown their resiliance and want to have a second chance to deliver a European Duathlon Championship for everybody.
We, ETU and Powerman, support their passion and engagement !
Save the date of August 15th, 2021 in your agenda for the Alsdorf ETU Powerman European Duathlon Championships 10-60-10!
So athletes, national federations, sponsors and people of interest : "Let's go for it!"
Yours,
John Raadschelders
President of International Powerman Association
Share this post
---